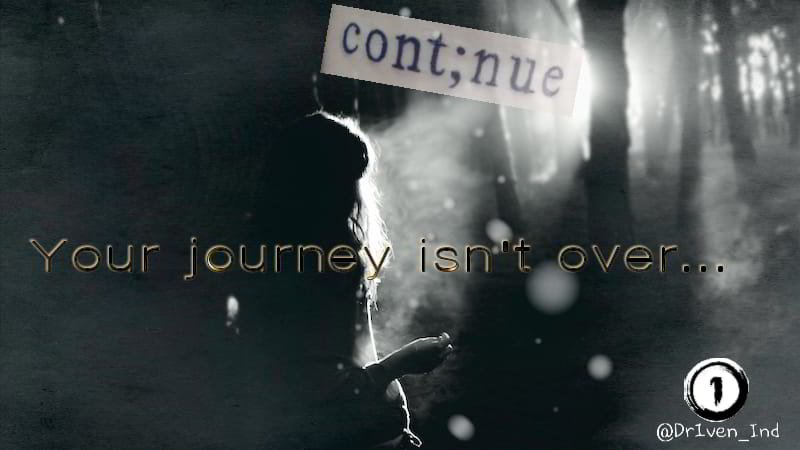 This is a personal share from a student that reached out to us from our Orange County Regester article. It amazes me how little support there is in our schools for mental health and mental illness since it affects so many. It is something that does not discriminate against age, race or nationality and is something that needs to be talked about. The more that we let the younger generations know it is ok and that they are not alone in their struggles the better prepared and more knowledge they will have of the symptoms to catch any at an early stage. I thank Brooke for reaching out to us and allowing us to share her story.
Make sure to follow us on Facebook, Instagram, Twitter and subscribe to our YouTube Channel.
Who are you? My name is Brooke Luker, I'm 16 years old, and I am a survivor of suicide. I am here to prove that hope is real, and life is truly worth living. What happened? Leading up to Junior High, there were a lot of changes in my life. I had terrible identity issues; I felt like I meant nothing like I didn't have a personality at all. I tried to prove myself wrong and create a character, but I had despised the person I tried to be. Kids at school really didn't like me, and family life was getting rough. I started struggling with self-harm, and some days I could barely go an hour without it. I became suicidal because all I wanted was to stop causing my family issues. They didn't deserve anything I was putting them through. In high school, I made a suicide attempt and went to the hospital, and then again and again, and gladly I was institutionalized somewhere long-term. That's when I decided to make a change.
What helped? In the past, I didn't take recovery seriously, but I realized I wanted to be home with my family and make them proud. I wanted to prove myself wrong; that I am worthwhile. The most important part of getting better was making sure it was in my head that quitting WAS NOT an option. It was possibly the hardest thing I had ever done, but I had to prioritize my safety before anything else. Then, I was told if I pretended to respect myself, I would eventually get there. I spent every second of every day telling myself that I deserved to be happy, and I started to believe it. Also, for years I was told how important exercise and eating right was. I didn't care or think it mattered, but as soon as I became consistent I saw a change.
Click HERE for our resource page.
How are you now? It has almost been a year since I've engaged in self-harm. Today, I know who I am. I don't need labels to understand myself, and I love the person I've turned out to be. I am so proud of me for all my drudgery. I deserve happiness and everything I've worked so hard for, and I deserve to be boastful about it. I know how to take care of myself and ask for others to treat me right as well. I love who I am, and I love that I've got the chance to make a new life.
Click HERE to find out more what we are about.
What about others? When you are at your lowest point, it means you can only go up from there. I know for a fact, with all of my heart, that anyone can pick themselves up from their lowest and find peace and joy. I promise that one day you will find pride in yourself and wonder in the world. No matter how long it may take, know that one day you WILL get there. Each person is exclusive and the world could not survive without your unique impact.
Any requests? Share your story! Raise awareness and inspire someone! Tell someone how special they are and spread kindness! Take care of yourself! Help out DR1VEN Industries by subscribing and liking, comment and tell us what you thought, and check us out on the other platforms. I love you!
Special thanks again to Brooke for letting us share this and if you have a personal share that you would like us to post click HERE. The more we share our story the more it helps others know they are not alone and we never know who our words will reach.
Click HERE to see the rest of our blogs.
Click HERE to find out more about Dr1ven by a Cause.