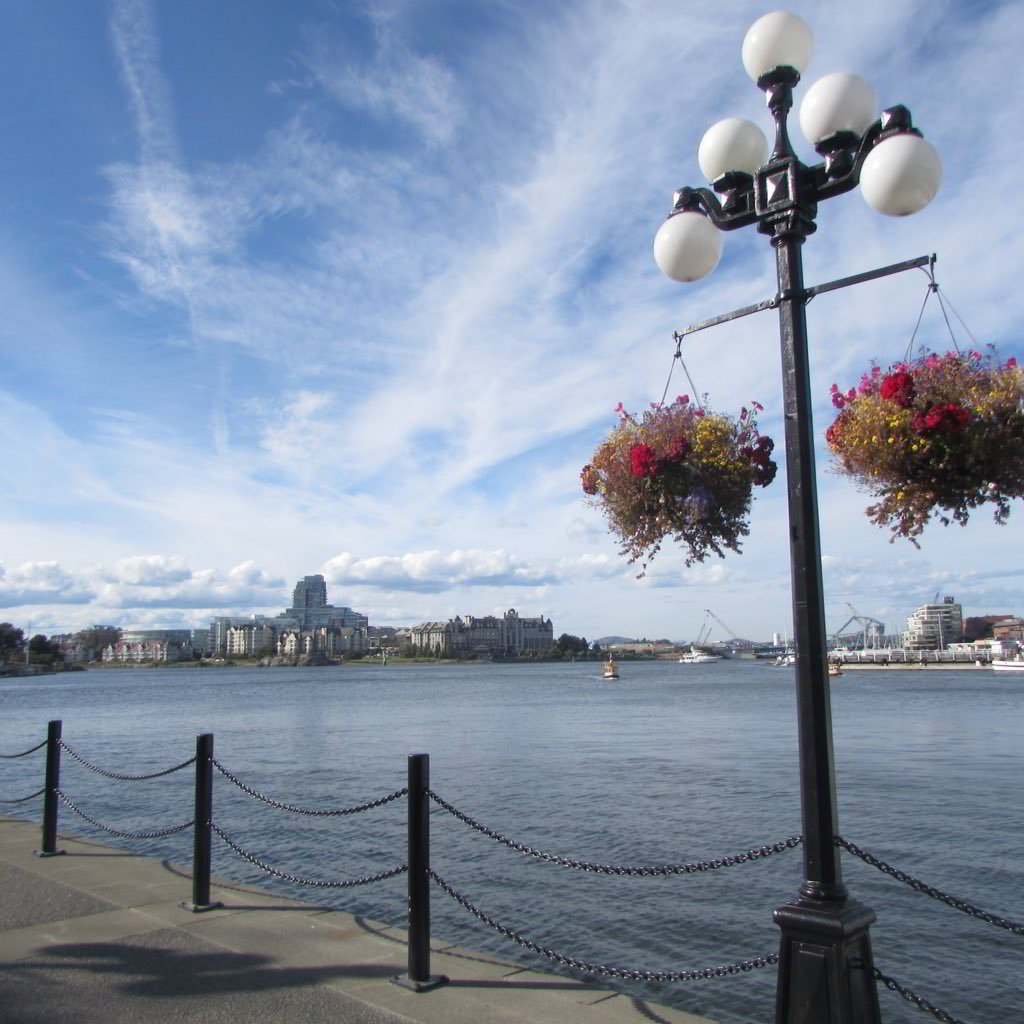 Here is the latest share from Melissa on her journey of sobriety. For those that don't know I am a very big supporter of AA and the steps because they have been a proven system to help an addict with addiction. It is a lifelong journey and Melissa does an amazing job of sharing the journey. Step four is one of the most important steps for an addict and I love her share on this. Click HERE to check out more from Melissa and her blog that she does as she shares her journey into sobriety.
Make sure to follow us on Twitter, Facebook, Instagram and Subscribe to our YouTube Channel.
It was the morning after my relapse. My spirit was heavy, my soul was deep inside me. I was staring at my phone, the cursor was flashing. I started typing out to a fellow that I had slipped, that I was back to zero days. I felt shame, I felt gross, I felt like if I hit send I would let them down.
My name is Melissa and I am a grateful recovering alcoholic/addict today.
So I hit send.
Later I was at a restaurant, a few feet away from alcohol, and my soul felt like it was ripping apart, I was crying, and hungover at a small family run place. I looked at the number of the person who helped another fellow get back to the program and on track after their recent relapse. My hands shook. I felt a rock in the pit of my stomach, I was in pieces.
So I hit the call button.
Then I stared at my sponsor's number, taking deep breaths, unsure of what I would hear, so I called her, but she was unavailable.
So I texted her.
I have a hard time letting people down. Someone once told me, years ago "You don't want people to worry about you". It upset me at the time, but it's true, in my adult life I haven't let people all the way in, I was afraid of eventually being rejected or being abandoned. When I did my Step 5 the person I did it with said that they found my over-arching character flaw is fear of rejection and constant thirst for approval. They said it was less of getting a "Good, way to go", but more of getting the feeling of a final verdict for my self-worth, an absolution to my self-worth.
I have talked a lot about my relapse, and obviously, there were many triggers that contributed, built up over time, but the biggest one was the feeling of being a loser, a failure. I don't regret being open about my journey, it is how I carry the message to fellow alcoholics and addicts. What the situation did surface for me was my fear of rejection, and I did experience quite a lot of rejection. It kept gnawing at me like acid on steel. My whole life I worked so hard to make people love me and see me as someone great and successful, and now I was getting wind of some harsh gossip, being called names, getting skeptics, and a whole slew of stuff. It was a nightmare come true. My blood was boiling, my feelings were deeply hurt, and I was angry. Many of the people who saw me as this great person, but now they wrote me off, I was just a drunk and junkie now.
Click HERE to see what Dr1ven by a Cause is all about!
Someone said that we addicts and alcoholics drink the poison hoping the other person gets hurt. I was drinking to settle a score (in my mind), but really I was drinking because I still had found no love and acceptance for myself. If I had found that already, what others were saying would have been inconsequential to me. People like a good takedown, but I also have spent most of my life taking down myself, I have been my worst bully, the number one person on my Step 8 is myself. I am making amends with myself daily not only for what I have done already, but that I did not choose this disease, and that I am powerless over it, just how I choose to recover from it.
This truly is daily. Daily I experience ups and downs that affect my sobriety, and the more I go to meetings, even some of the old-timers say its still the same daily work for them. Life is 10% of what happens to you, and 90% how you respond to it, and for me that 90% is these steps, meetings, and calling people.
My friend responded with love and encouragement. My other fellow picked up the phone and talked me through my tears and broken spirit. My sponsor texted me back. I even had a fellow call me later that night, with encouragement and telling me this is a bump in the road, not the end of it. Later another fellow came over to bring me food because I hadn't even much that day out of sadness and spiritual sickness. All the love, the wisdom, the heartfelt compassion. I hadn't let them down. The promises of AA didn't let me down either. The hand of AA was there when I needed it.
I went to a meeting the next day and got my 24 chip, and was on a new leg of my journey.
So why I did feel so much shame that morning? Did I feel like I lied to them before at how good I was doing? No, most of them saw the symptoms of a relapse, saw through the lies I was telling myself about my sobriety. I hadn't been honest with myself about that I wasn't doing good, and I was isolating myself in a group of people who are already just like me, all in the same boat. We are all in the same boat, we are all working to stay clean and sober. This is a disease of isolation, and ego can always make me feel different or separate just long enough to me feel comfortable with having a drink, dropping my defense against that first drink. Just long enough, where calling someone when I was feeling crappy and outside the LC.
Click HERE to see our YouTube Channel and resources!
It is something I still work on, calling, or texting when I am not doing 100%. I still have that little voice inside me that says "You'll let them down", "You should have your sobriety stronger by now". Recently at a conference, I ran into the speaker that spoke at my first AA meeting. He's an AA vet, he's been in the program a long time, and we had a great time talking. He said "Call your sponsor when you feel like drinking. Sometimes I don't want to call them because I think they'll talk me out of it, but we all feel like drinking some days. THAT'S WHO WE ARE." I am an alcoholic, and I have to accept that no matter how long I am in sobriety I will still have thoughts, I will always find myself in a situation where I feel like drinking. Like I said in my last blog, educating myself and learning more and more that I am one of many, that my daily thoughts and feelings are shared by millions of alcoholics around the world is a relief, but no matter what I always have to come to step 1 and turn it over.
I am going to keep working on calling and reaching out before I get into the just long enough isolated thinking. It's easier to reach out when you are sober when you are drunk or hungover it becomes a whole other animal, and that's where the disease can really take you. So call before it gets to that drink or slip because it's much harder to crawl back up from under that. I've learned this the hard way, even after my fellows told me for months to call my sponsor, call someone, anyone, as long as you are calling someone, and don't drink.
We don't want to let others down, but we are guaranteed to let ourselves down once we are in the hole again.
Thank you.
Xx
If you would like us to share a Blog of yours or have a story you want us to share please contact us HERE! We found the best way to help others is by sharing our story and it makes sure that no one goes it alone, we never know who our words will reach and inspire!
Click HERE to check out the rest of our blogs!
Click HERE to find out what we are about!