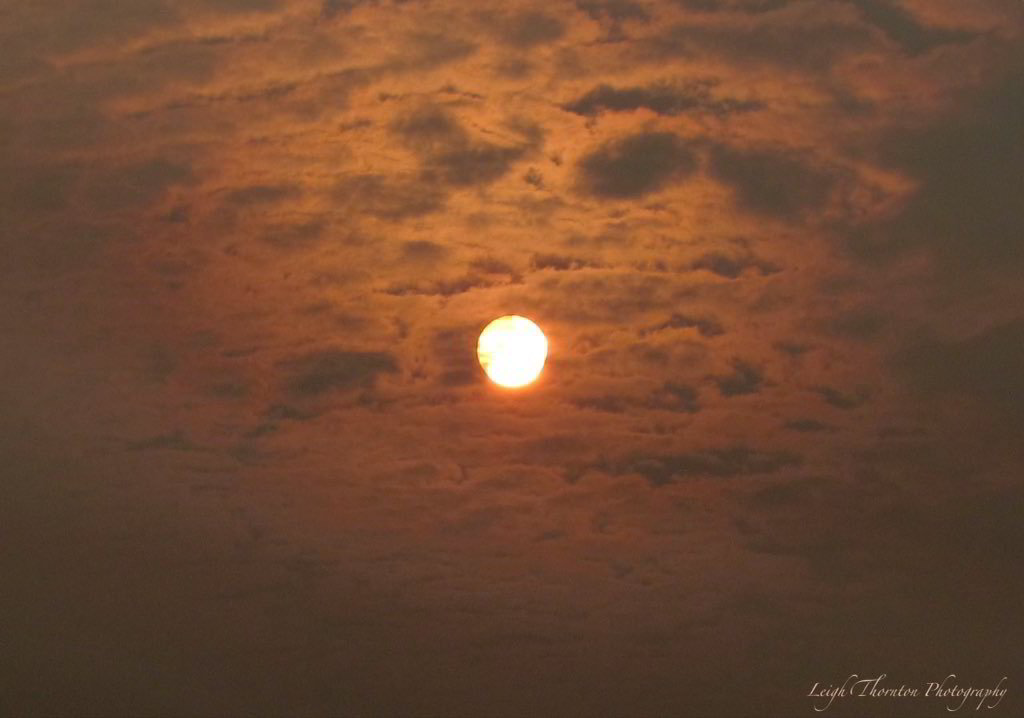 I want to thank everyone who sends me their personal stories of suicide, mental illness, and sobriety journies because it reminds us so much that we are not alone and we can do this. This is from a FaceBook follower who shares her story on suicide attempts when dealing with depression. Always check on your strongest friends because we never know who is suffering and a smile can hide so much. If you want to share your story with us please click HERE and we are more than happy to share it on our site and bring awareness!
Make sure to follow us on Facebook, Instagram, Twitter and subscribe to our YouTube channel, your support is everything!
My first suicide attempt was in high school. I took a couple bottles of some painkillers and some of my prescription medication hoping I'd never wake up again. I woke up in the morning and went on with my life. I guess it wasn't my time. I'm not sure what got me to that point. Years and years later I was engaged to this girl. I thought she was my world. She changed. She controlled my life. Would get mad if I went to hang out with friends who lived two hours away. Didn't want anything to do with my family or the town I was from. One night she got mad at me and I felt so crappy I cut a chunk out of my ankle. A month later I was diagnosed with depression. Then another month later I was finally fed up with being mentally and verbally abused. I moved back home and I was a mess. I kept saying I couldn't go on living cause that girl was who I wanted to be with but it was a toxic relationship. One night I was sitting by the river and I texted my friend and told her I was going to drive into the river. She came to where I was at right away and took me to her house. She kept me distracted for months but I still cried myself to sleep. A couple months later I went to a bar with my friends and I met this girl. After a couple weeks of just texting, we became inseparable. After two months we made it official. It went amazing for just a little over a month then she broke up with me because she thought I was still hung up on my ex. We still talked and hung out up until she hit a dark time then things went dark for me also.
Check out our videos on YouTube HERE for tools, resources and more!
One night I made multiple plans to end my life. My first thought was to hang myself but I was scared it wouldn't work so my next plan was to cut my arms then take some pills then hang myself. By then the sun was coming up and I was getting hysterical. I decided to make an emergency therapy session and my therapist calmed me down and we made the decision for me to go to the hospital. It was a long tiring day getting admitted. When I finally got a room I told the dr everything and told them that I abuse alcohol. They set me up with an alcohol counselor and a psychiatrist. When I got out I started going to a self-help group. I saw my alcohol counselor once a week and my therapist once a week and my psychiatrist once a month. I was then diagnosed with adjustment disorder, anxiety, severe depression, bipolar and borderline personality. It was all a roller coaster from then on out. I'd go through happy times then I'd hit bad times and I'd start cutting again. Months down the road I completed my alcohol course and now I only go to therapy once a month. I'm off antidepressants. I still think about suicide daily but I haven't made a plan in a year. That's right ONE year. Today marks my one year since I was in the psych ward! And I've never felt better about life. I'm working two jobs and working on opening my own business! I have a beautiful girlfriend that thinks the world of me. Everything works out. You just have to give it time. Life does get better. My story isn't over yet!!!!
A big personal thanks to her letting us share her story, I do not add names due to requests but it is something we can all relate to. Amazing what relationships can trigger and how important it is to get medical help especially if needed. No matter what the struggle is always reaching out for support is key because you do not have to go it alone! If you want to share your story with us click HERE and let us know!
Click HERE to find out more of what Dr1ven by a Cause is all about!
Click HERE to view our other blogs and new blogs added weekly!
Special Thanks to Bonnie-Leigh Thornton for more info on pictures email at lennylee@hotmail.com. You have amazing talent and thank you for your support!