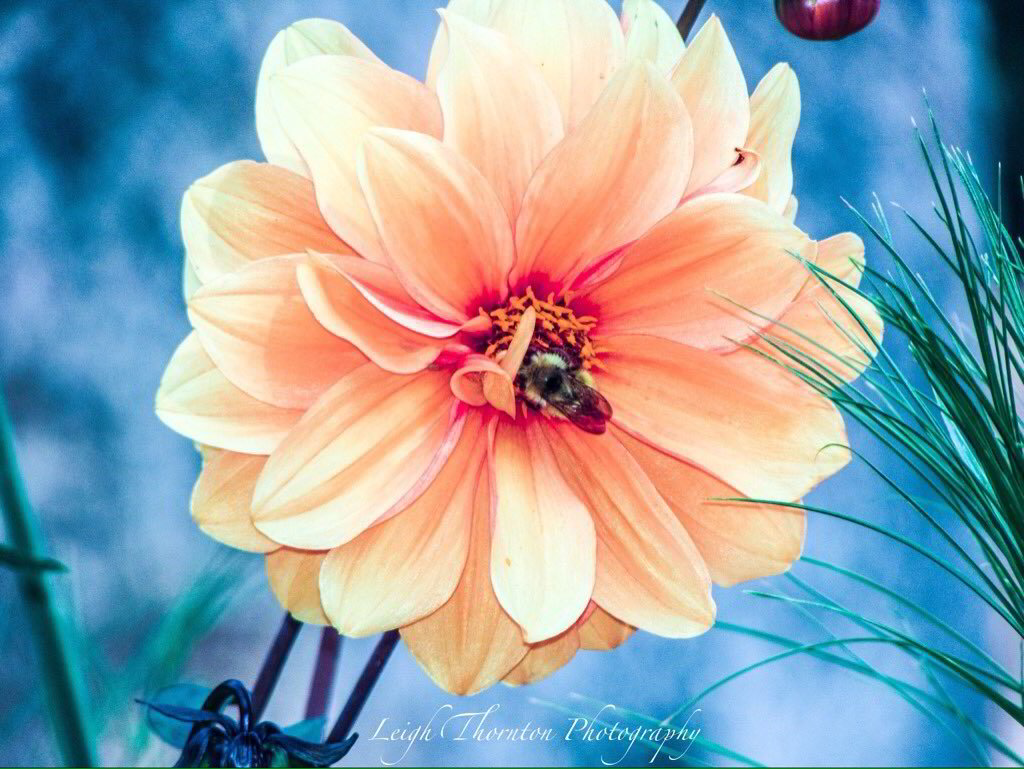 As an addict in sobriety, I am very big on sharing stories because it is so important to see others experiences in sobriety because each is different but yet the same. We have to remember this is a lifelong journey that we start and never finish but the changes and what it does for our life is priceless. Anyone who has not suffered from addiction does not know the life and death battle we fight every day. It is not as simple as just stopping because our brains function differently and we will always have the cravings yet we learn to control them some. Melissa's journey so far has been a good one and you can check more from her HERE. Melissa thank you for letting us share this and it's all about people helping people!
Make sure to follow us on Twitter, Facebook, Instagram and subscribe to us on YouTube.
Sobriety is hard. I feel like I could probably open up with this line for every blog for the rest of my life. I am still only a couple of weeks sober, and I am still an alcoholic. I still struggle on a daily basis with my disease, whether I am drinking or not. I still struggle with the mental obsession, and have had many days where I battle craving so hard, it has me on the floor of my bedroom, crying, begging my higher power to keep me sober.
You see, this second round of recovery is not like the first. The first time I walked into a 12 step meeting, I was a mess of contradictions. I knew I was a drug addict and alcoholic, but I didn't want to admit that in my heart I had a wealth of problems to own up to because I am a drug addict and alcoholic. I knew I wanted help, but I wasn't willing and open to receive that help. Recovery scared the living daylights out of me because it required me to fundamentally rewire every circuit in my mind and heart. I wasn't willing to all of that quite yet. The 12 steps were a tall order.
Click HERE to check out our other blogs for more tools and resources.
Relapse awoke the beast within again, and with that, the mental obsession, idealizations of drinking sprees, physical cravings ballooned inside me. I needed to surrender all of myself, and at some level, I did when I got fully detoxed and into my next meeting. I was still holding onto like 5% of my power though, and that is still too much. I held onto my power, and those little things that were getting to me every day all started to pile up, I was internalizing again, and I was just a few steps away from falling again, but since I knew what I would be invited back again, I didn't want, I cried and prayed, and cried, and prayed, asking for my mental obsession to be removed.
I did have that prayer answered over the next couple days. No, my mental obsession didn't go away. The answers I got were far beyond that which I could have imagined. I cried my heart out the next day, embracing the love around me. The walls around my heart were shattered, and the mental gates, whatever was left of my pride was demolished by soft water. I went on a hike with friends in the Whiteshell, and on that hike, I found more of myself and came home less of an addict/alcoholic. I discovered my pure joyful heart, my courage, my self-esteem, my fearlessness.
There are so many people in my life right now, real-life angels that I am so grateful for. I have lived most of my life alone, and as an addict/alcoholic, even more alone, but now I have this recovery community, my home group family, friends who care about my sobriety, who want to be a part of it, who want to help. People who pray for me, encourage me, love me unconditionally. People who may not understand addiction, but they know that just because I am an addict, doesn't mean I am lesser than, or that I am a bad person.
If you want to see more of what we are about, check out this link, click HERE!
When I started the 12 step program, I still had blinders on. I was so overwhelmed by the 12 steps on the wall, that it took me a while to snap out of self, that my biggest dream in life had already come true, I WAS NOT ALONE ANYMORE. When you sit in those rooms you are not alone, you understand each other, you get each other's choices, and when you hear another addict tell their story, it's as if you were there, because you were, your struggles are common.
Struggle, that's the other hidden jewel of this whole adventure of long-term recovery. The struggle comes from working against something, going against the grain. The 12 steps are going against the grain. I have to wrestle with everything in the meetings and Big Books, and daily life, so I can get better. If I don't struggle against my cravings, against my addictive thoughts, against my discomfort or fear, I will not recover. The struggles aren't obstacles in my path or deterrents from the path, they ARE the path.
Click HERE to view our video on some tools to use to help sleep especially when new to recovery.
Sobriety has given me many gifts already. It is teaching me how to recover from my alcoholism, it is teaching me how to navigate day to day life, it has surrounded me with all of the most amazing friend's mentors, supports in the history of the world. It has taught me to get out of my own way so that when I struggle, all I have to do is reach out, and someone will be willing to help. It has taught me to be more vigilant, to not fall asleep on myself, to be there for others, to make others my focus. It is teaching me everyday, and everyday a little bit more of my old self the further I move forward. I believe in myself, even during hard times, I know I am strong and that I will live a long and sober life. I already feel spoiled with gifts, to think there is more makes me want to cry.
Xx
If you would like to share your story with us on Mental Illness, Suicide Awareness or recovery please click HERE to contact us and let us know. We are a community about people helping people and together we can do this. The more we share the more awareness we can bring and the more we can help others!
Click HERE to check out our other blogs for more tools and resources
Make sure to check out our YouTube Channel HERE for more resources on addiction, mental illness, and suicide awareness
Special Thanks to Bonnie-Leigh Thornton for more info on pictures email at lennylee@hotmail.com. You have amazing talent and thank you for your support!